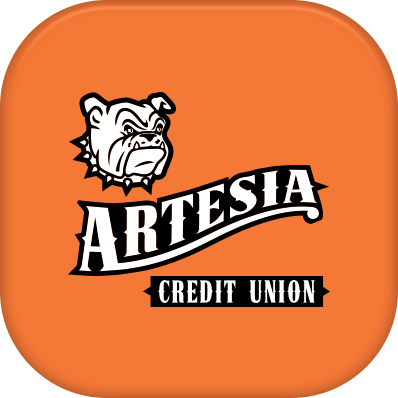 One of the easiest ways to check on your account is now at your fingertips. Now introducing the mobile app for Artesia Credit Union members. You can check your balance, deposit your check, make a transfer and more from your iPhone or Android Smart Phone! Visit your online banking account to find out how easy it is to get started with this fast and secure app!
YOU MUST ENROLL ONLINE BEFORE YOU TRY TO SET UP YOUR ACCOUNT IN THE APP!!!
When setting up the online account, your temporary pin is the last 4 of your social security number.